Welcome to DinoJim.com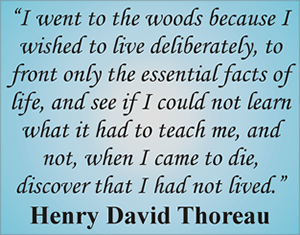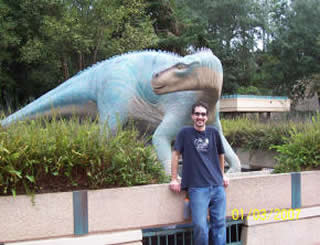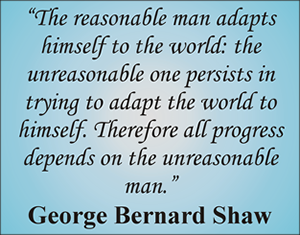 Anything that is amiss or any changes thta you have,
feel free to let me know via Email
---
Search DinoJim.com (Along with my blogs)
---
Updates
7-10-14
Updated the Dinotopia Timeline with 4 new entries. I have also added a new book on the Geology Through Literature page.
7-07-14
Added a new Geological Fact.
6-23-14
Read and reviewed A Connecticut Yankee in King Arthur's Court by Mark Twain on the Sybervision Book List and My Book List.
---
Click Below for My Blogs
My Geological Blog My Everything Else Blog