Welcome to DinoJim.com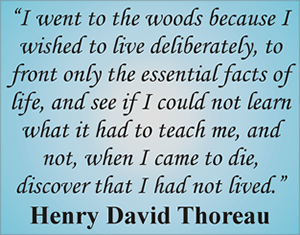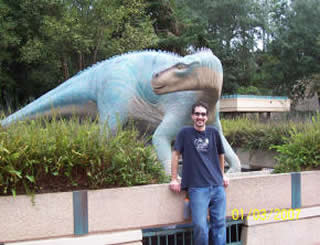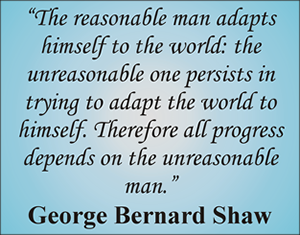 Anything that is amiss or any changes thta you have,
feel free to let me know via Email
---
Search DinoJim.com (Along with my blogs)
---
Updates
8-23-16
Watched and reviewed 2001: A Space Odyssey. It can be found on the 100 Greatest Movies list, the 10th Anniversay Movies list, The 100 Most Inspirational Movies list, the 100 Greatest Thrillers list, and the 10 Greatest Sci-Fi Movies list.
5-17-16
Read and reviewed Guards! Guards! found on the BBC Book List.
---
Click Below for My Blogs
My Geological Blog My Everything Else Blog