Welcome to DinoJim.com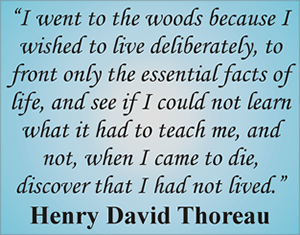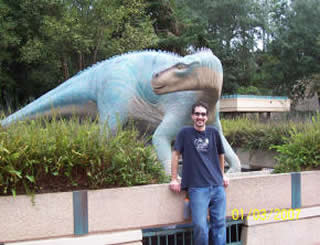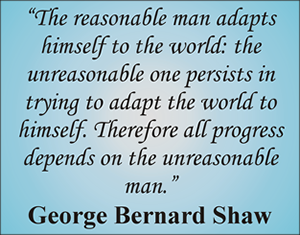 Anything that is amiss or any changes thta you have,
feel free to let me know via Email
---
Search DinoJim.com (Along with my blogs)
---
Updates
9-22-14
Read and reviewed Watership Down by Richard Adams. It can be forund on the BBC Book List and My Personal Book List.
8-25-14
Read and reviewed The Way of All Flesh by Samuel Butler. It can be found on the Sybervision Book List.
8-5-14
Finally updated the Sith Lords Chronology. You can find a breakdown of the new additions on the Star Wars Updates page.
---
Click Below for My Blogs
My Geological Blog My Everything Else Blog